Thank you for reaching out to us. At Dairy Craft, we believing in listening to our customers. Please fill the form below and our team will get in touch with you.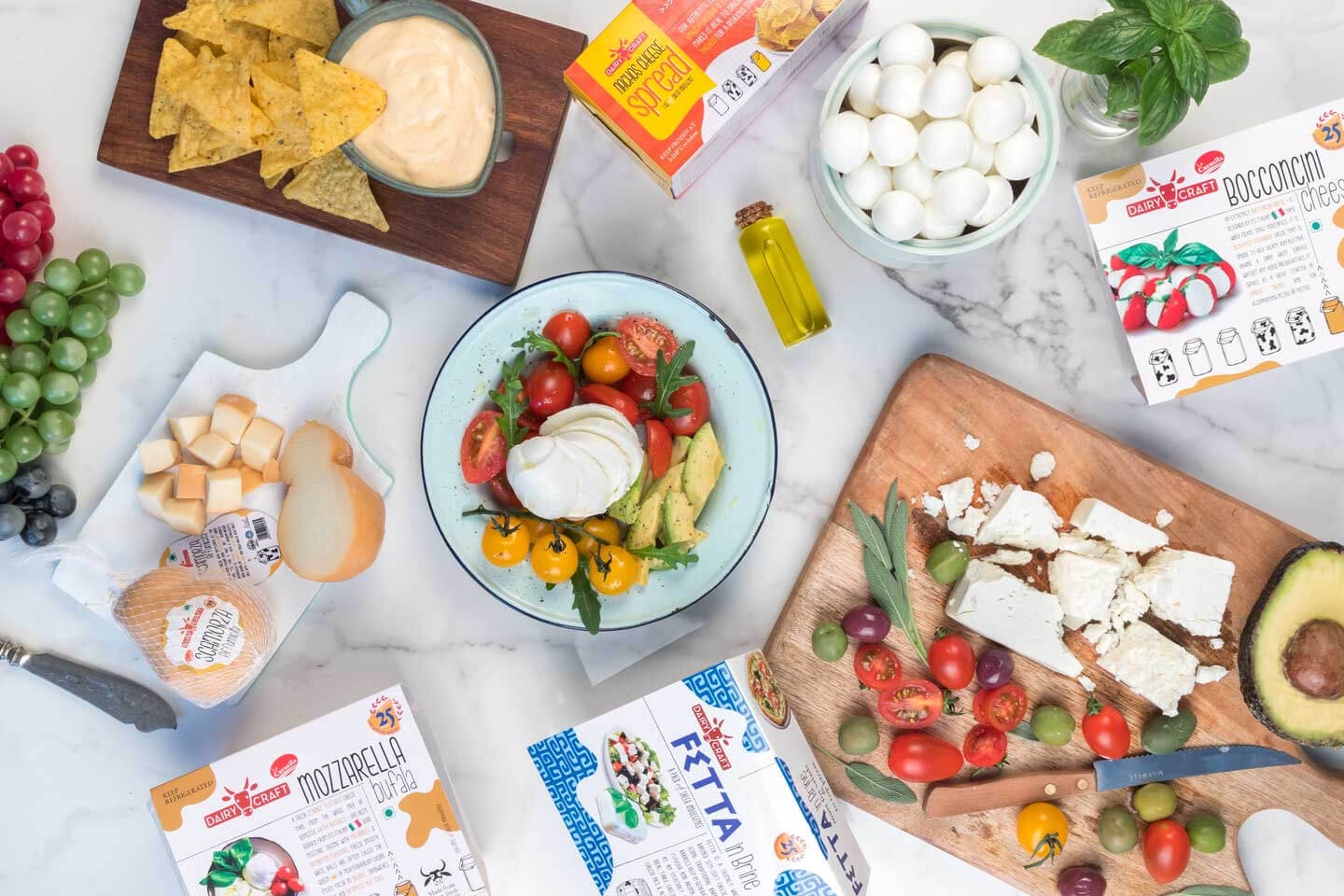 B-35/5, Ground Floor, GT Karnal Rd,
Industrial Area, Delhi 110033
+91 11 27232539,
27415501, 27458072
Come experience the Dairy Craft passion firsthand at these upcoming events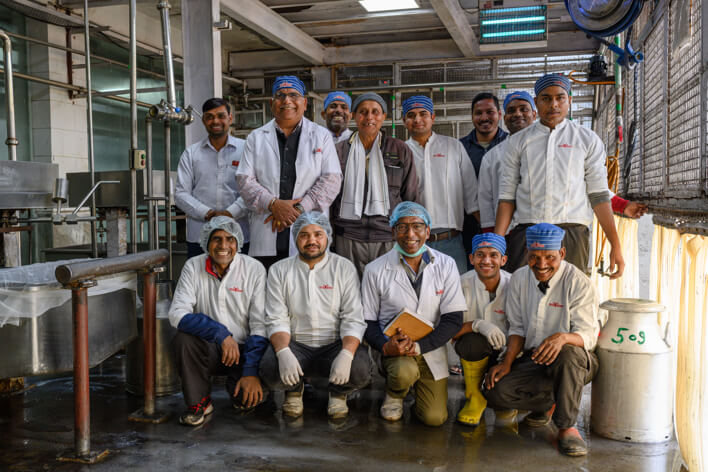 At Dairy Craft, we're constantly growing and innovating. We're driven by strong business strategies and the ambition to do more and better every day. If you think you would be a good fit for our high – performance culture and share our passion for great products, we'd love to hear from you.